VOLVO SHEFFIELD
Still providing the same superb service for all makes of vehicle including Volvo, Ford, Volkswagen & Vauxhall and still with David Brown at the helm but now with a large team of skilled mechanics and engine specialists and huge premises.
01246-455863
Brown's BLOG
Where Is Brown's Pengy?
Wondering where Brown's Pengy is this week?
The Heat Is On
Get your car air conditioning re-gassed at our Dronfield garage in Chesterfield near Sheffield.
Latest Cars For Sale
More cars for sale in Sheffield and Chesterfield.
Volvo Dealer Service
We offer Volvo dealer service standards covering Sheffield and Chesterfield.
New Tyres Anyone?
Our new tyre fitting equipment is now installed. So much quicker than our old kit.
Major Garage Refit
Our garage is all shiny and new after refitting. With 2 new ramps and a bright open new look we are open once again for all your car repairs and car servicing needs.
lst class Volvo dealer service in Sheffield and Volvo dealer service in Chesterfield.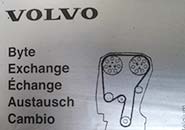 We carry out all Volvo repairs at our Dronfield garage by our Volvo trained technicians.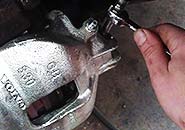 Car service in Sheffield for any make or model of car. From Ford and Vauxhall to Audi and Bmw.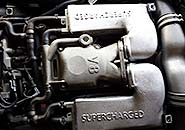 Car repairs in Chesterfield also covering south Sheffield. We can repair any fault.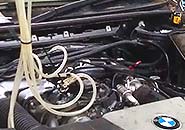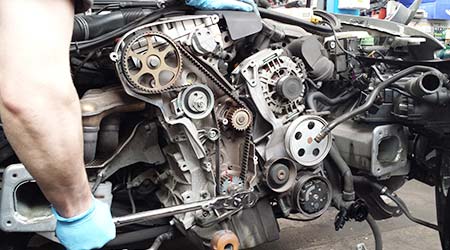 We can service and repair any car or light commercial vehicle regardless of manufacturer or age and we are now part of the Excel Automotives. From your cars very first service we provide 1st class car servicing for Sheffield and car servicing for Chesterfield from our Dronfield garage.
See more car servicing in Sheffield.
14 Years Volvo Time Served
Service Book Stamped To Maintain History
Full Range Of Volvo Accessories
Workshop Open Six Days A Week
Car Sales Open Seven Days a Week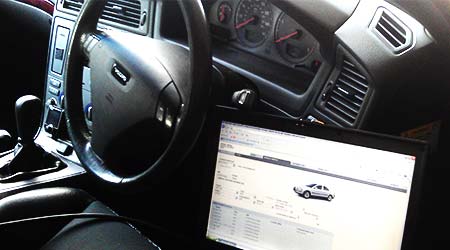 Browns Autocare specialise in all Volvo service, Volvo repairs and Volvo sales. We also service and repair cars from all other manufacturers. Please get in touch with our Dronfield garage to book your cars next service. We cover Chesterfield and Sheffield, South Yorkshire.
See more about Brown's Autocare.
Car servicing and car repairs for all manufacturers covering all of Sheffield and Chesterfield. We are also Volvo specialists providing Volvo dealer service in Sheffield and Volvo dealer services in Chesterfield at a fraction of the Volvo dealers prices. Call us on 01246-455863 or visit our contact page for more ways to get in touch.
How to contact Brown's Autocare.
NEWS
We stock many popular sizes of tyres including specialist tyres and winter tyres all ready for fitting for most cars and light commercial vehicles. We have a full tyre fitting service along with wheel balancing and laser wheel alignment. Based in Chesterfield at Sheepbridge we are experts for tyre services covering Chesterfield and Sheffield.